Healthy
Dot

Health through nutrition
I am a certified Health Coach, classically trained Chef, health activist and lover of life, currently working out of the United Kindom, based in London. My goal is to help you overcome your individual health concerns by teaching you the skills to eat and cook in a sustainable way. We live in a world where health takes a back seat to other priorities, and this often turns small problems into life-long chronic illnesses. Through education, support and a creative approach, I work with individuals and groups who reject this trend, want to see positive changes in their bodies and together become healthier, happier people for life.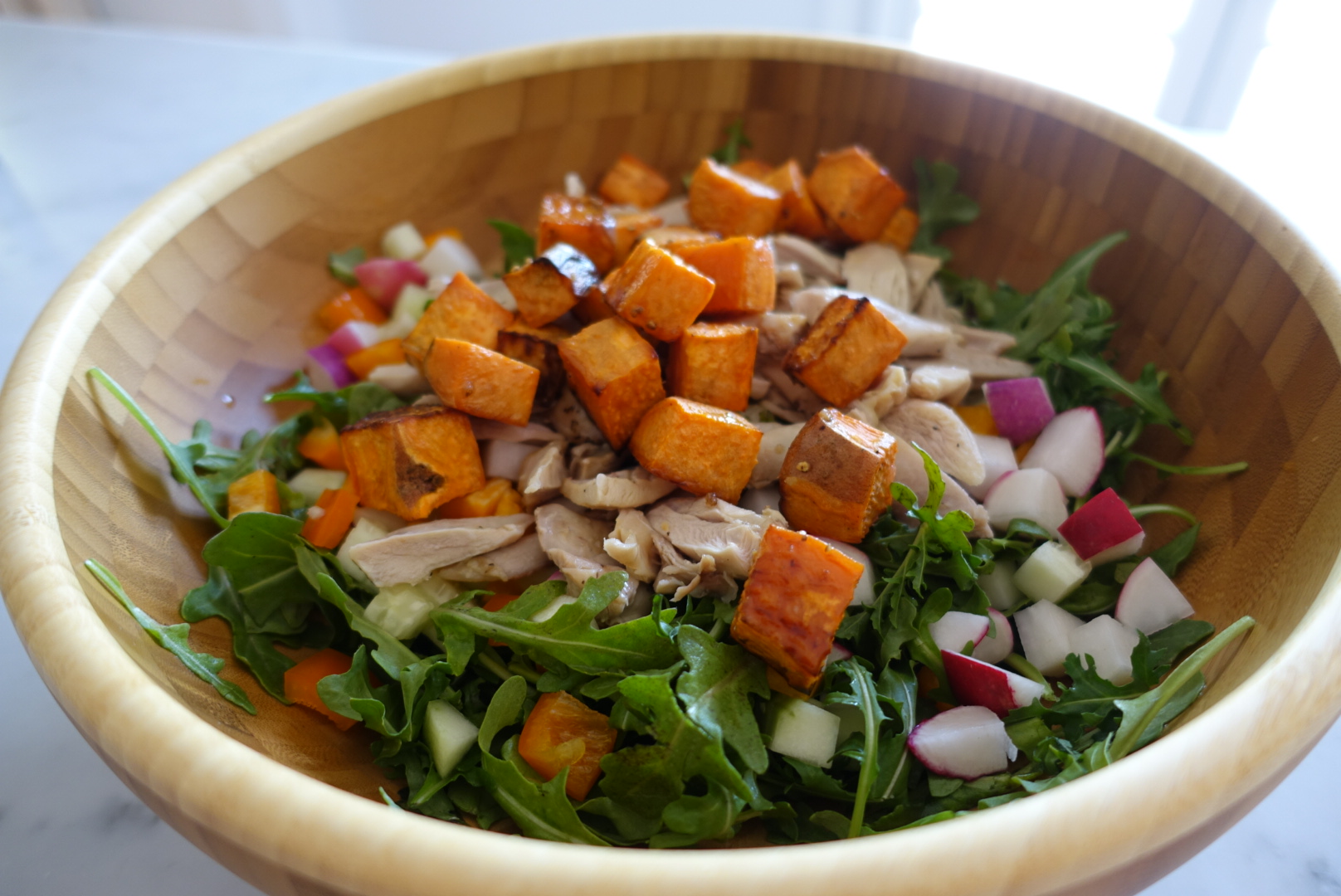 Get
Healthy
Now
Get cooking with these offerings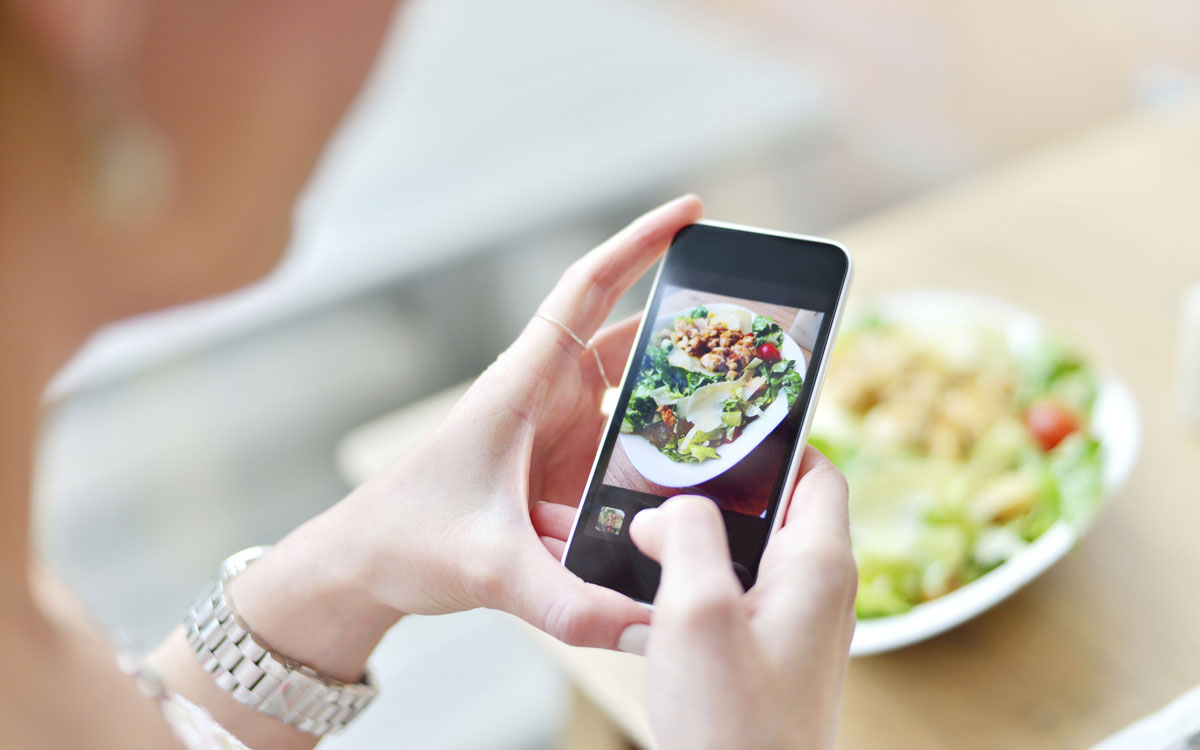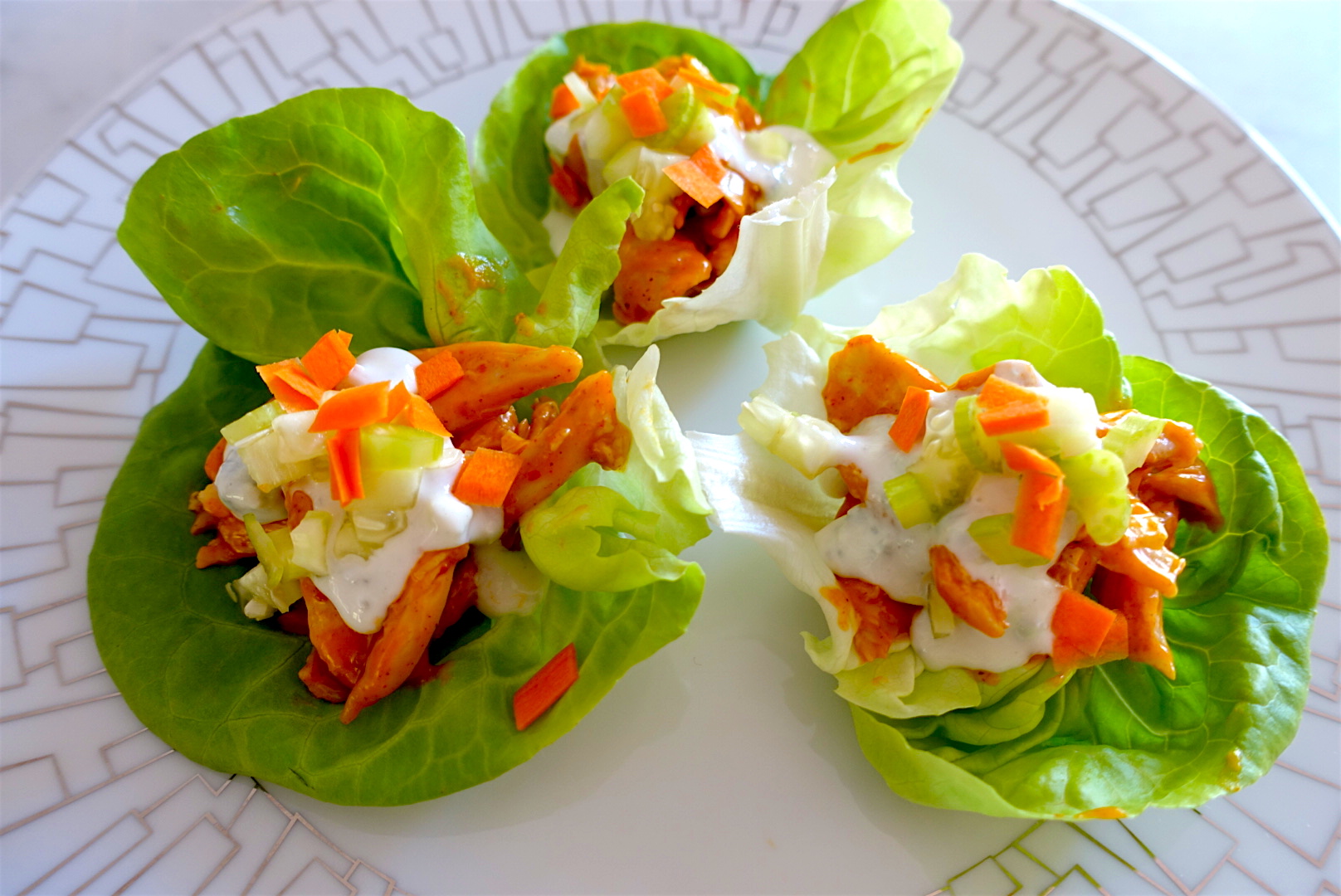 Cook together more
Healthy recipes for healthy living
Bring Healthy Food Back to the Dinner Table
I encourage families to cook together more, use fresh ingredients, know what you are eating and bring healthy food back to the dinner table. If enough of us take up our chef's knives and chopping boards, I believe we can begin to turn this health crisis around.